Don't let it wait
If your website is down for any reason
All websites are subject to malicious attack. Having recovered many corrupted sites for other webmasters, I decided to offer preventative updates and security monitoring. I prevent attacks from ever occurring and fast recovery of breaches. I provide regular updates of your software, security monitoring, and human, visual verification of website operability.  You can get  started with an affordable security subscription and rest easy.  
Custom and Personalized Solutions
You don't just need a website, you need a technological consultant with 20 years of personal experience writing websites from scratch and with the newest software, who knows exactly what to do and how to do it.
Web Development Solutions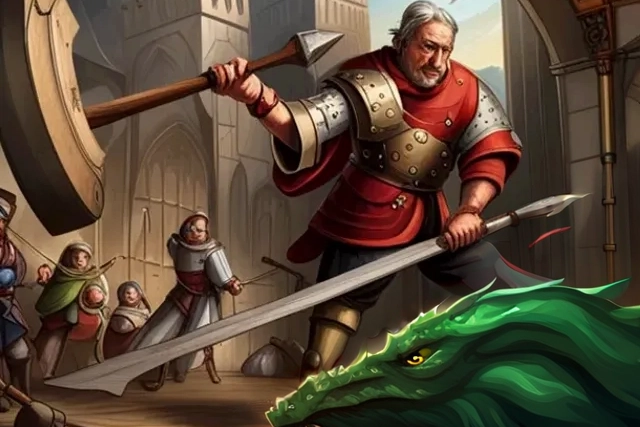 Uncategorized
Elementor, a popular website builder, has now introduced AI-powered images for Maui Computer. It also wrote most of this text right here in WordPress' backend.You'll
Read More »