Wordfence is the software I use to power security and security monitoring subscriptions at Maui Computer.com. I use Wordfence premium and free for different clients depending on their needs. I also use Elementor page builder as a standout in the crowd of software that fits my criteria for convenience and efficiency in building WordPress sites.
Website Security Subscriptions
Just today Wordfence released series of patches for vulnerabilities for third-part Elementor add-ons. Though none of my sites use the add-ons in question, I got the alert and made a quick check across my Website Security Subscriptions sites to be sure none of my protected clients use them.

All clear is the word at Maui Computer.com. If your host or webmaster does not deliver a security plan for WordPress what are you waiting for?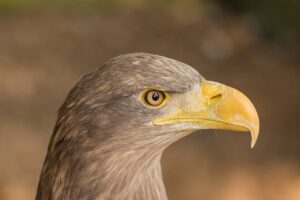 Who is watching your site?